Gymnastics Classes
Calverton Gymnastics Club is dedicated to bringing the fun and challenge of gymnastics to Nottinghamshire County at an affordable cost. We are offeingr gymnastics classes for recreational through to competitive level gymnasts. Calverton Gymnastics Club is offering its students a pathway of progression in gymnastics, with suitable classes available for any age or ability.
Private Lessons
This offer students the best value for their investment. With a private lesson, the students will work one-on-one with an instructor, receiving personalised instruction and immediate correction. In learning the best methods, one-on-one, both beginning and advanced students will find they progress faster and more easily. Private lessons must be arranged by the instructor who will teach the lesson. Price varies depending on instructor's experience.
Parent & Tot
This 45 minute class is designed to enhance your child's motor, listening, and social skills through fun gymnastics oriented activities (an adult is expected to actively participate with their child). This class is offered to children ages 10 months up to 5 years. The price is £3.50 for a session.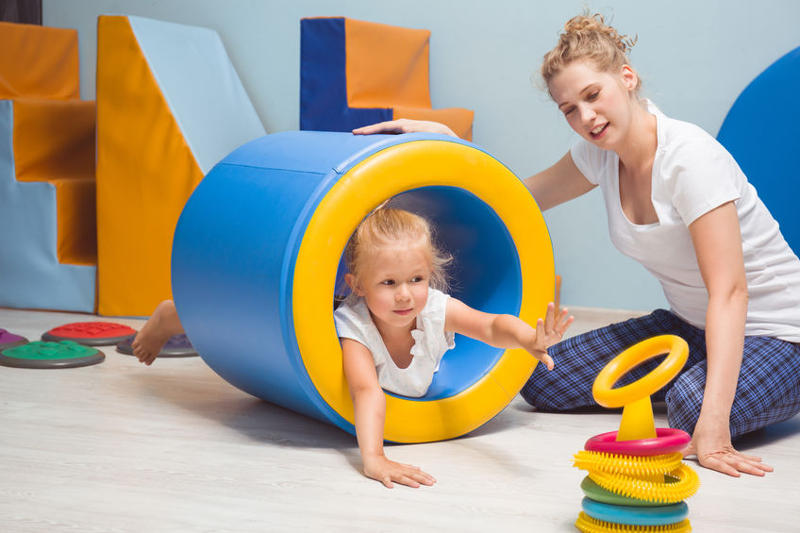 Preschool Structured lesson
This 45 minute class is the introduction to basic gymnastics skills with 3 levels to achieve. Activities include tumbling, low bar, floor beam, and motor skills. For 3 to 5 year old there are up to 10 students per instructor. The price is £5 for a session.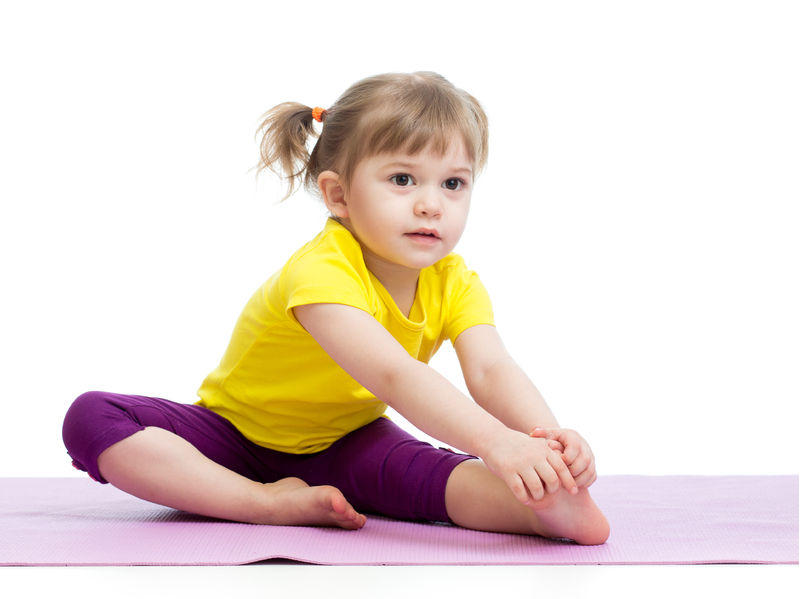 Recreational Gymnastics
This 60 minute class consists of basic, intermediate, and advanced gymnastics skills with 8 levels to achieve. Activities include vault, bars, beam, tumbling and trampoline. This class is offered to girls and boys ages 4-16 years old. The price is £5 per session.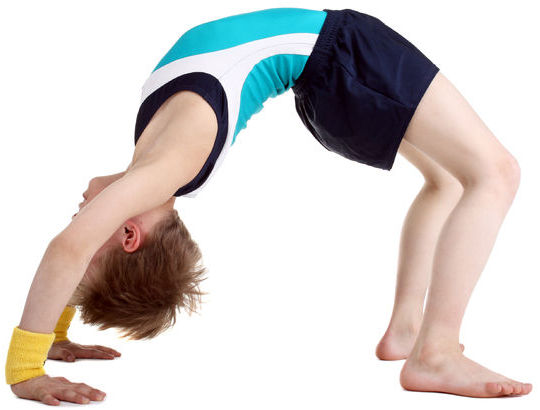 Adult Gymnastics
This 90 minute class is designed for anyone over the age of 18 years, interested in learning or relearning basic to intermediate tumbling skills, core conditioning and strength exercises. There are up to 15 students per instructor. This class is £7 for a session.